Soritus is a premier website and mobile app development company that has highly adept in the ASP.NET MVC platform, which is specially designed for building dynamic websites & applications using the Model, View, and Controller Approach. The ASP.NET MVC framework is also widely used for the development & deployment of SEO oriented websites.
Our developers are highly capable of implementing business ready features and enhanced performance which comes along with Microsoft ASP.NET.
Enables the full control over the rendered HTML
Provides clean separation of concerns (SoC)
Enables Test Driven Development (TDD)
Easy integration with JavaScript frameworks
Following the design of stateless nature of the web
RESTful urls that enable SEO
ASP.NET MVC Development
ASP.NET Web API Development
MVC Systems Development with Entity Framework 6.0
RIA Development with MVC
MVC Performance Monitoring and Scalability
ASP.NET Third Party Tools Integration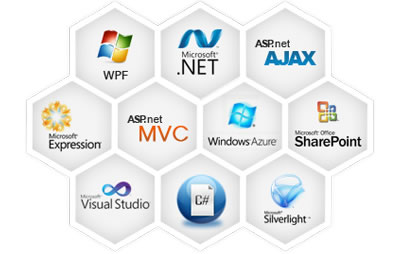 There are many advantages of hiring us.
Knowledge in Windows Applications, Web Technologies, JavaScript, AJAX, HTML, DHTML, LINQ, Silverlight, SharePoint, WPF, WCF, WWF, MVC, Entity Framework, etc.
Quality-driven methodologies
Seamless communications
Application Development using latest tools and frameworks
>A Simple, fast and easy development process
Highly modularized development
24*7 team support
Let's discuss your development requirements! Getting started is very easy. You can contact us simply by sending an email to info@soritus.com or Call us at +1-210-209-8360!